4 IN 1 Raspberry Pi 2 Model B 1 GB RAM + Clear Case + Fan + (2x Heatsink )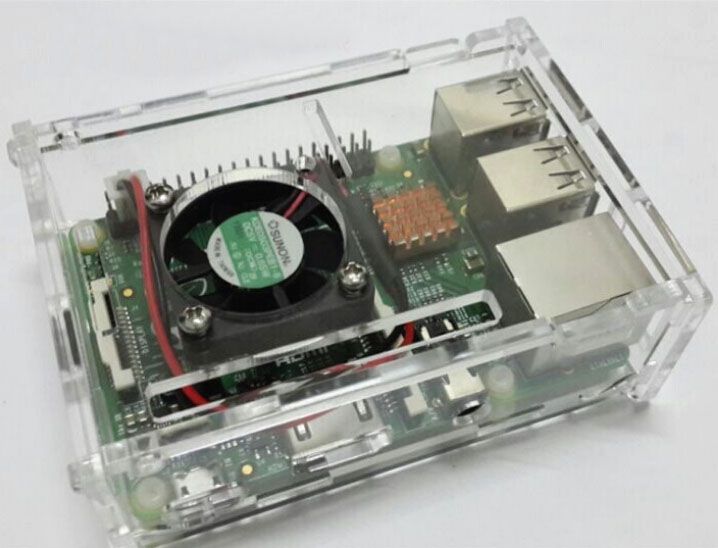 Element14 Raspberry Pi 2 Model B config and features:

1.6x Faster - Broadcom BCM2836 ARMv7 Quad Core Processor powered Single Board Computer running at 900MHz
2.Double Memory - 1GB RAM so you can now run bigger and more powerful applications
3.Identical board layout and footprint as the Model B+, so all cases and 3rd party add-on boards designed for the Model B+ will be fully compatible.
4.Fully HAT compatible
5. 40pin extended GPIO to enhance your "real world" projects. GPIO is 100% compatible with the Model B+ and A+ boards. First 26 pins are identical to the Model A and Model B boards to provide full backward compatibility across all boards.
6 Stream and watch Hi-definition video output at 1080P
7 Micro SD slot for storing information and loading your operating systems.
8 Advanced power management:
9 You can now provide up to 1.2 Amp to the USB ports – enabling you to connect more power hungry USB devices directly to the Raspberry PI. (This feature requires a 2Amp micro USB Power Supply)
10 10/100 Ethernet Port to quickly connect the Raspberry Pi to the Internet
11 Combined 4-pole jack for connecting your stereo audio out and composite video out.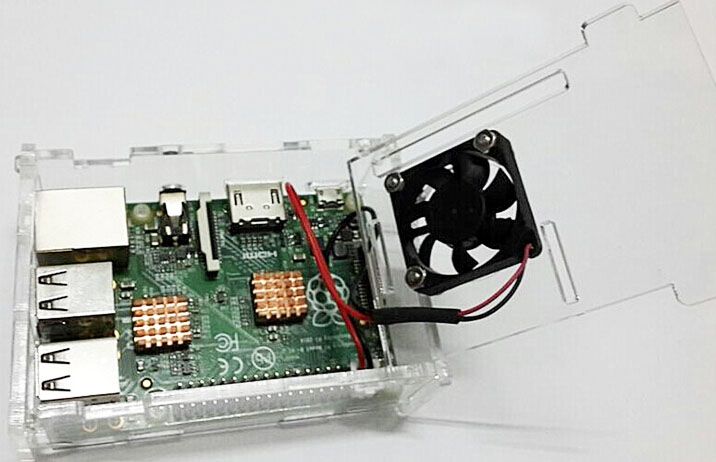 Raspberry Pi2 4 in 1 Model B 1GB RAM
Brand: Raspberry pi
Product Code: 965321
Availability: Comming Soon
Related Products